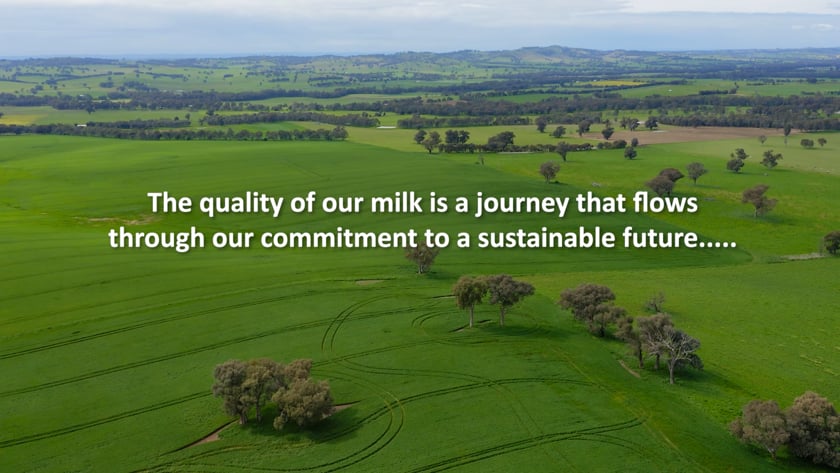 Australian Fresh Milk Holdings
We are Australian dairy farmers who produce the finest milk. Over the last century we have grown from a traditional family farm into a world class dairy farming company. 
The quality of our milk is a journey that flows through our commitment to a sustainable future.  Our people, our cows and our land matter now – and they'll matter for generations to come.
We operate several sites across eastern Australia.  Click on the map to learn more about each location.